MKC EVENTS, Promoter, producer and organizer of concerts and intercultural events in Switzerland
The ZIMIX FESTIVAL 2022 returns for its second edition, once again putting Africa at the heart of the festival. This year, Afrobeat, Afropop and Afrolove will be in the spotlight, with several artists coming to shake the ground in Lausanne. Save the date of 25 June!
ZIMIX Festival Renens 2021
The ZIMIX Festival 2021 is a multicultural and intergenerational event for contemporary jazz and Afro music in the heart of Renens. A festive weekend in Renens from 2 to 3 October under the sign of the openness and diversity that Switzerland embodies.
RICHARD BONA & ALFREDO RODRIGUEZ BAND IN CONCERT IN LAUSANNE
After the Montreux Jazz Festival 2016, MKC EVENTS is pleased to announce the return to Lausanne of one of the most famous bassists and jazz singer in the world, Richard Bona, and the talented pianist Alfredo Rodriguez, for an exceptional concert on Saturday, October 23, 2021 in the mythical Renens Concert Hall. They will be accompanied on stage by other artists. This new concert will mark the return of the Duo on the Swiss scene.
With the relaxations and test measures announced this summer by the Federal Council for public events, we have taken the initiative with our partners to propose to you this autumn the organisation of the ZIMIX Festival 2021 over two days in the symbolic venue of the Salle de spectacles in Renens. A room where the retro charm of the fifties rubs shoulders with high-performance technical installations.
MKC Events aims to organize events giving fans the opportunity to live a unique experience with the artists they support and offer the Swiss public the opportunity to meet beautiful people and discover the culture of their choice while creating precious memories.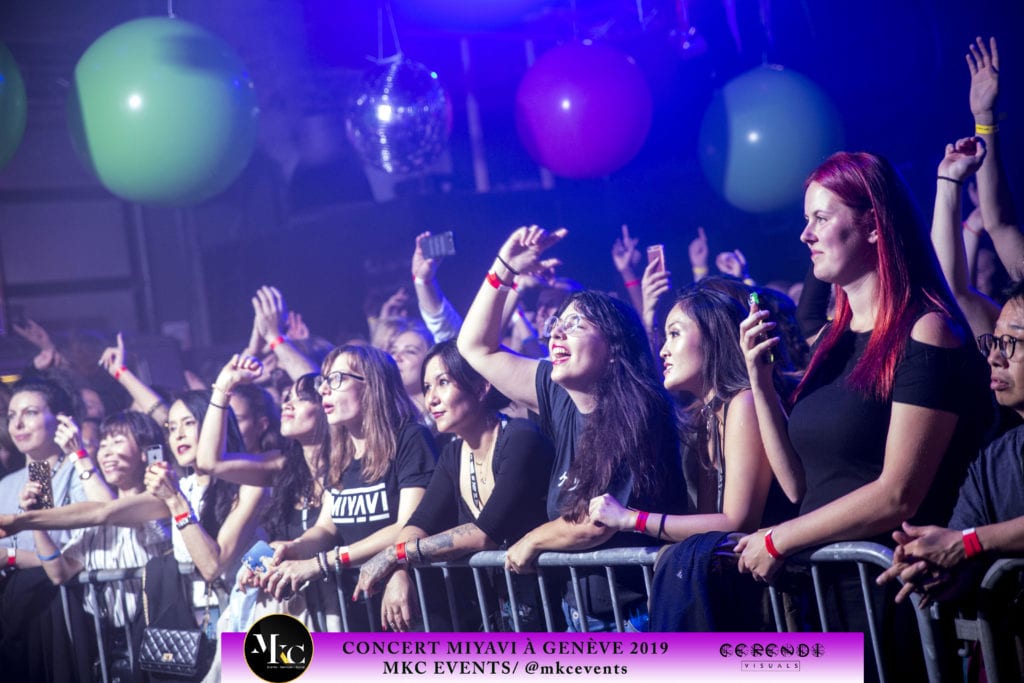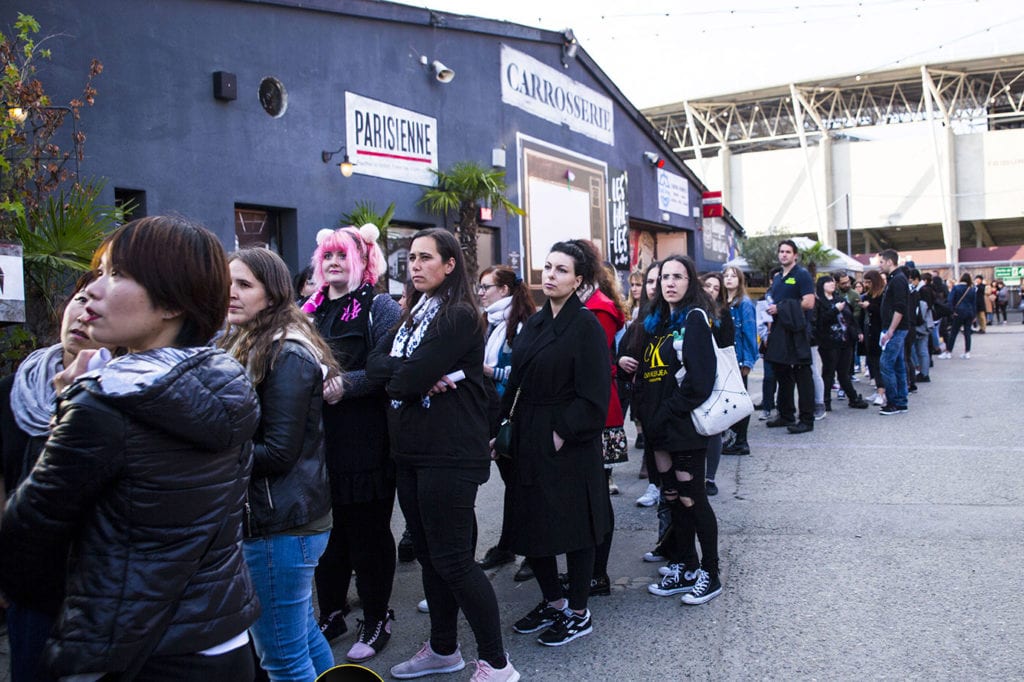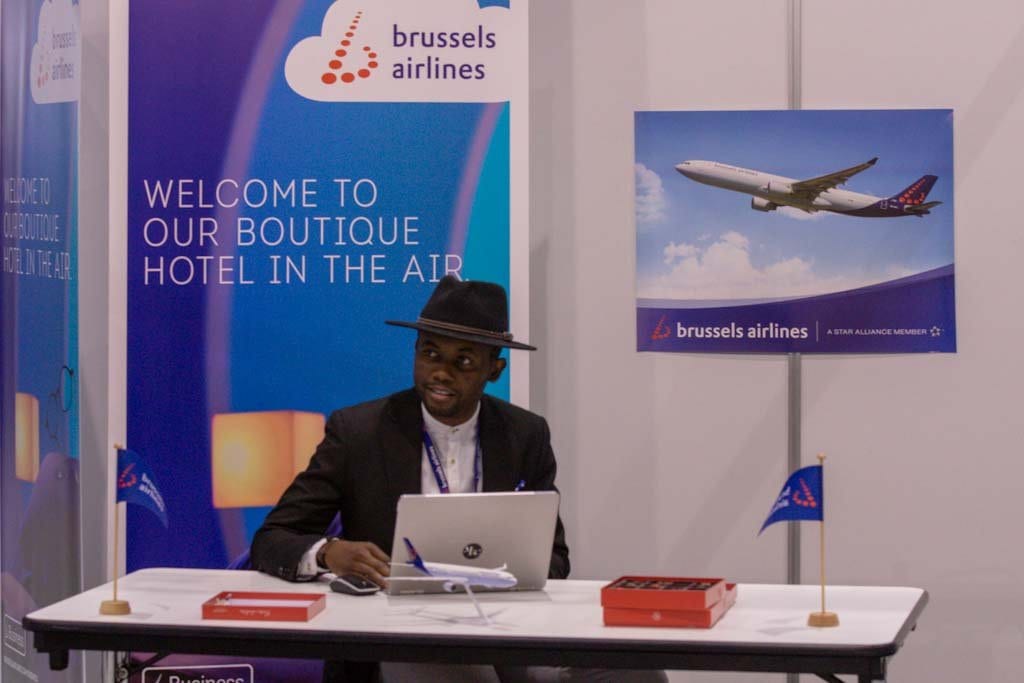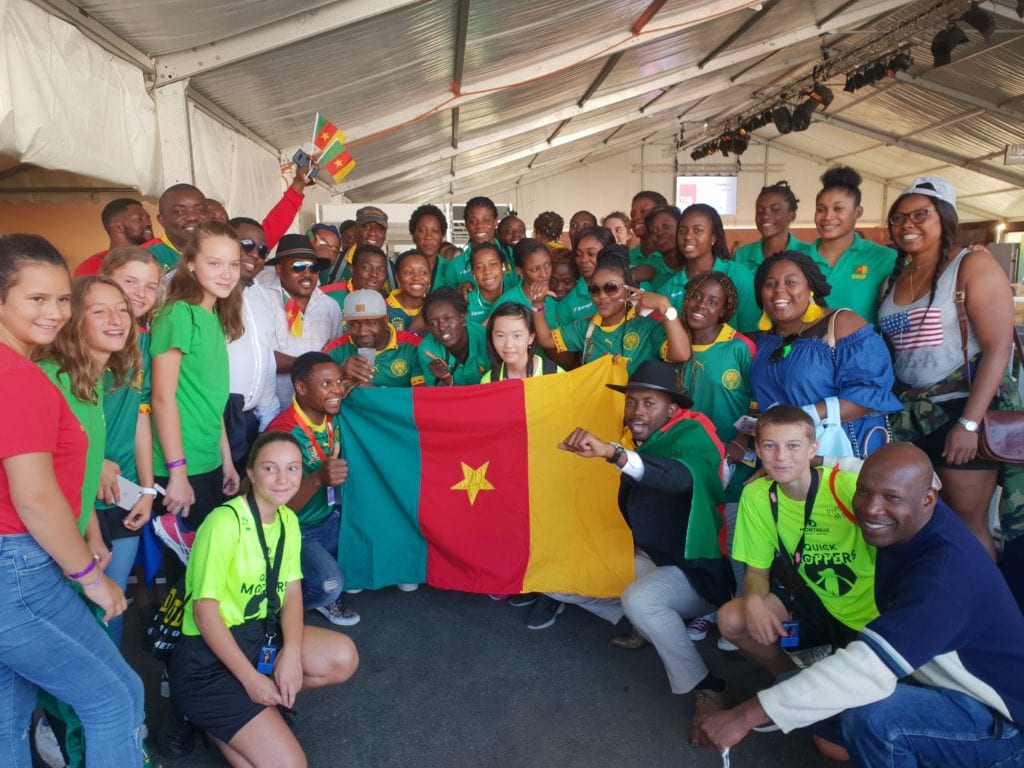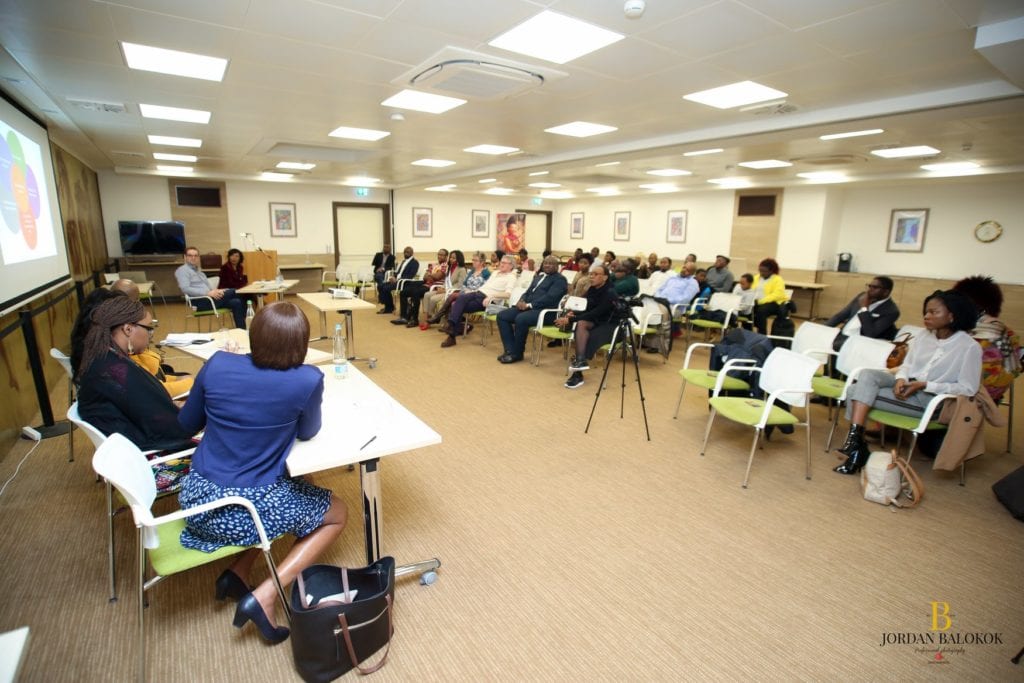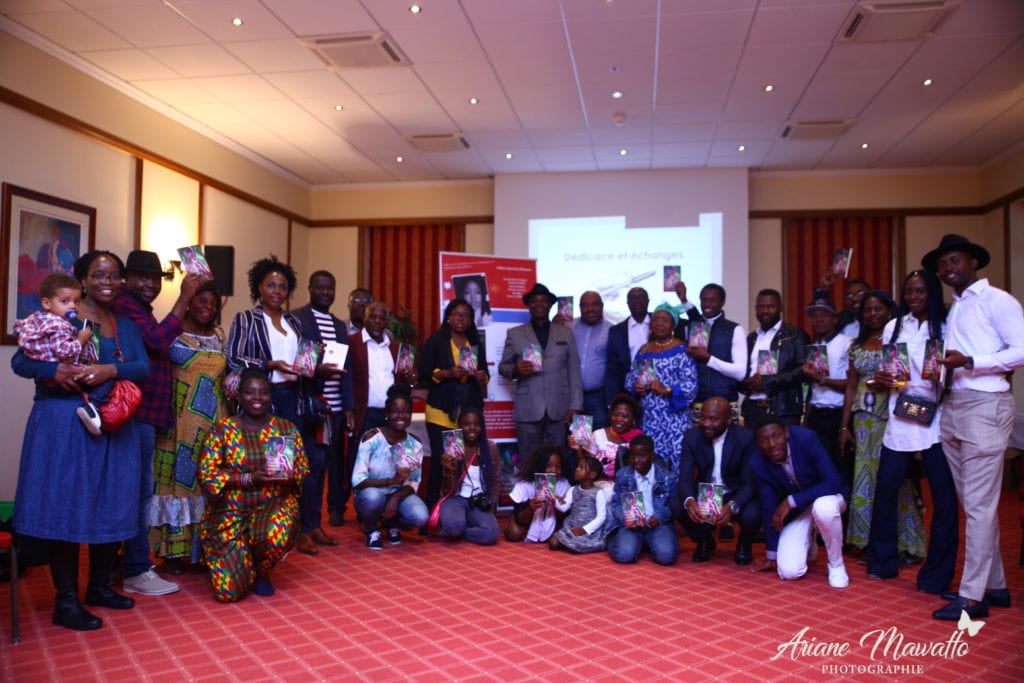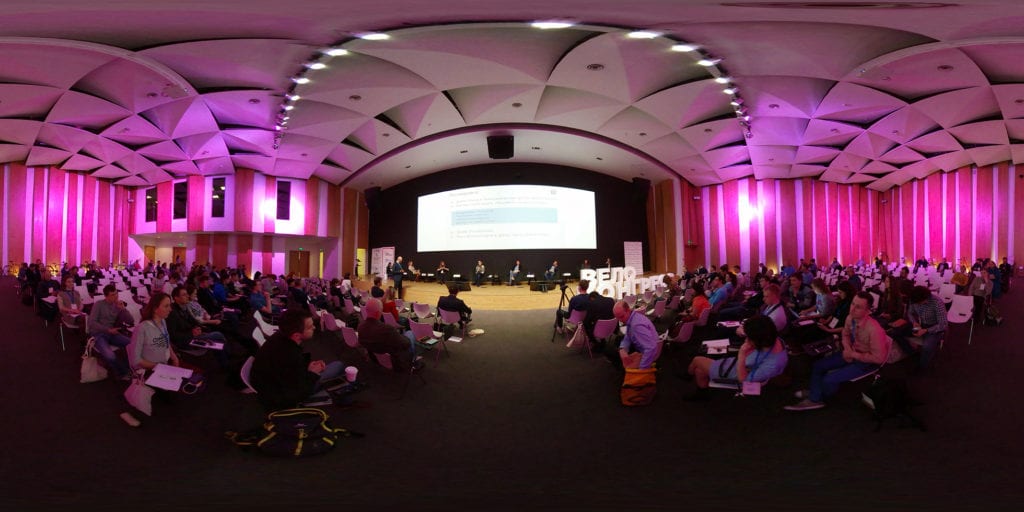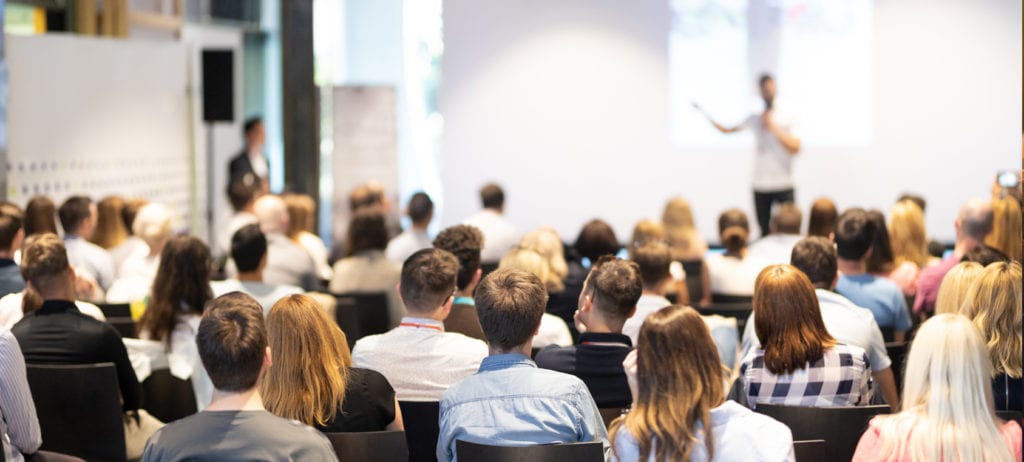 Our services focus on organization, production, booking, management, consulting, marketing and logistics.
Buy your entrance ticket to an event signed by MKC EVENTS at our online ticket office or at a point of sale to avoid queuing at the entrance gate or to simply offer a loved one.